44North in the News!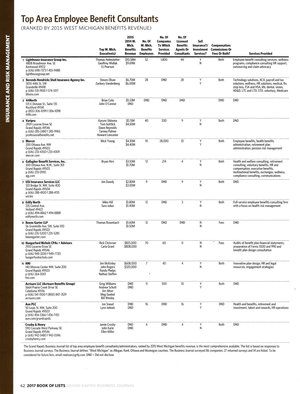 THANK YOU!!!
We'd like to give a huge shout out to our clients because we wouldn't be here without you – THANK YOU! Check out the list below to see who else made the GRBJ's Top Area Benefit Consultants.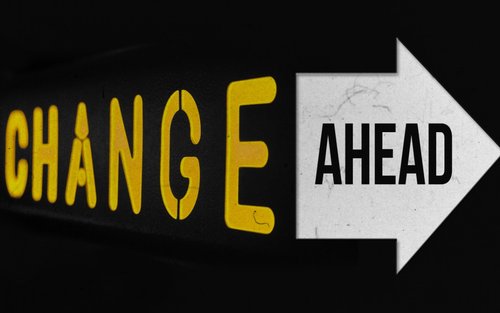 CHANGES AHEAD!
President and CEO Brian Cote' of 44North was recently interviewed on changes we could see in the future of healthcare. Check out the video!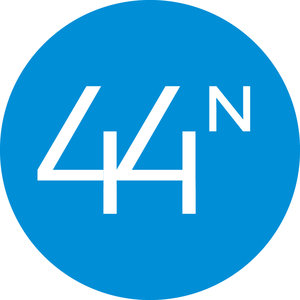 44NORTH EXPANDING
44North recently celebrated their growth and expansion with an open house and ribbon cutting. Click below to learn more about 44North's growth.