HOW DO YOU MOVE YOUR TEAM FROM HEALTHCARE USERS TO HEALTHCARE CONSUMERS?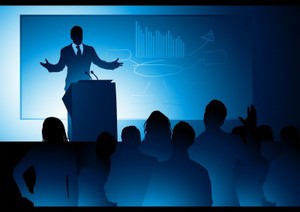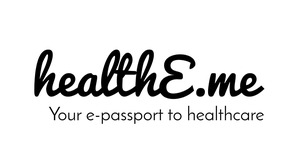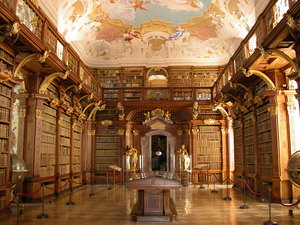 On-site Meetings
Concierge Employee Support
educational library
At 44N, we host or attend the following meetings:
Open-enrollment
Claims clinics
Quarterly wellness
Supplemental insurance
Teladoc sign-up
Labor negotiations
and more...
Visit healthe.me to learn more. Employees will have 24/7/365 access to:
A physician for routine care concerns
Medical billing support
Provider Procedure Fees
Rx Pricing Research
Copay Assistance Plans
and more...